It gives us great pleasure to announce that this month, COTM goes to all those who attended JAE 2005.
Throughout the previous year we have had some good times and some bad times but throughout it all people have stuck by the club and given 110% support to keeping things running.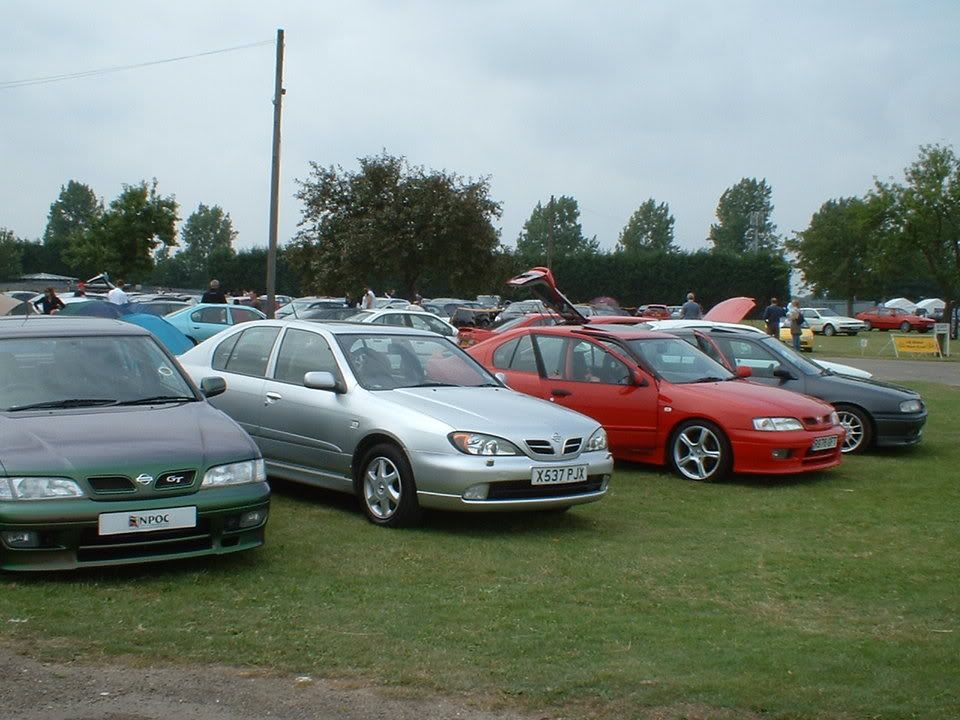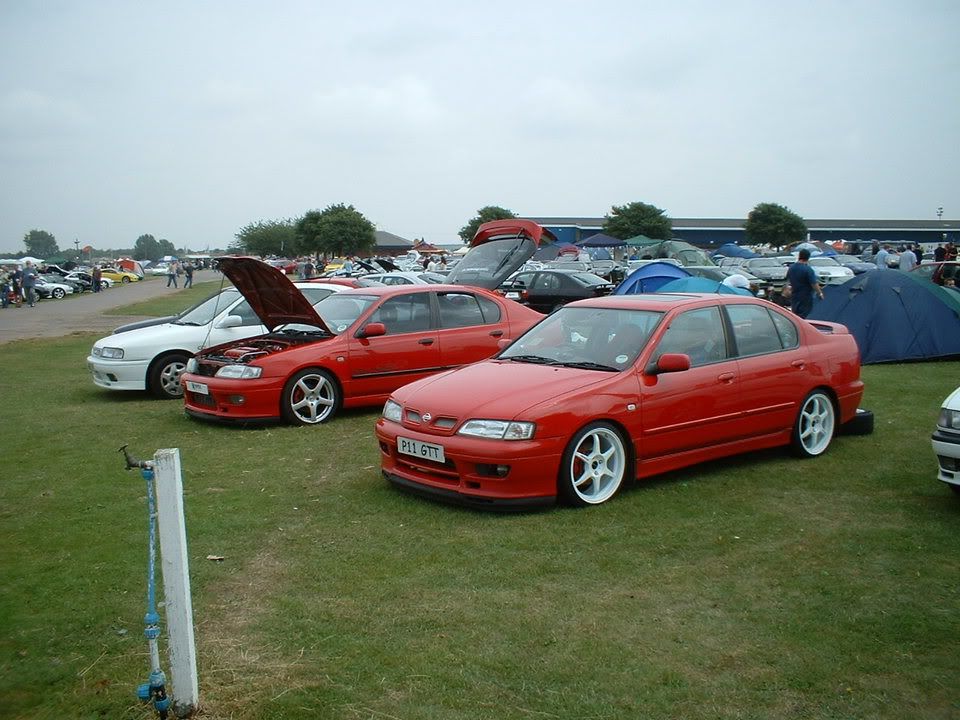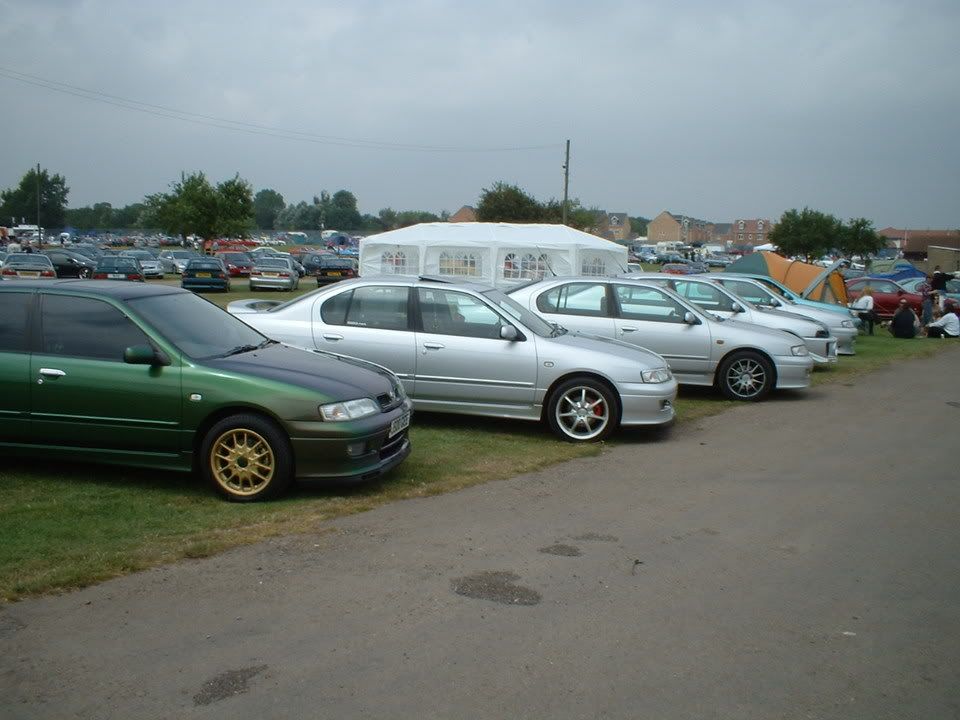 So how did the weekend go?
For the first to arrive the weekend started sometime early friday morning. Most of us were up early adding the finishing touches to our cars, be it sunstrips, wheels, springs, exhausts or just a damn good clean (eh al!!).
The drive down for most was around the 3 hour mark, most of the guys were in organised convoys with a few people going solo but we all seemed to fall into the showground at about the same time!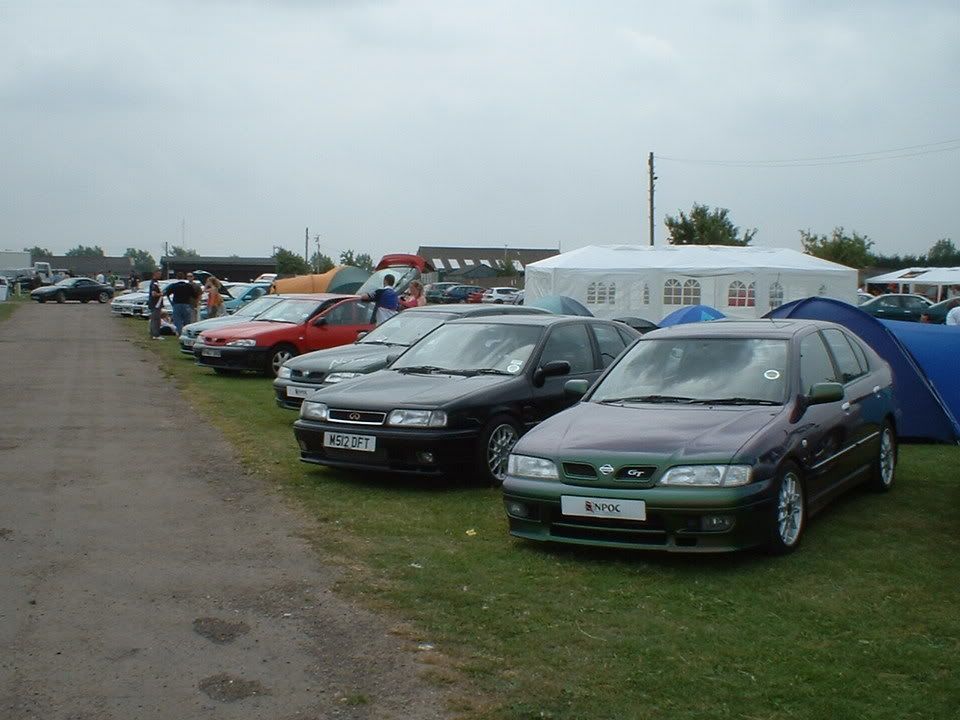 Friday night started off with a celebratory barbeque, courtesy of Shunky's bottle of paraffin..... what a life saver!
We also got to sample the joys of human buckaroo thanks to SteGT needing his beauty sleep early!
Saturday was a fine day and gave us plenty of chance to have a walk round and check out the masses of motors that were appearing throughout the day.
As the day went on the club stand grew bigger and more of the regulars aswell as some new faces started to appear
Saturday night was party night at the NPOC. To most people it was a total blur including myself. the tunes were blasting out and most people consumed a massive amount of beer. Much respect to mike for managing to drink and entire bottle of smirnoff to himself...... god he looked rough in the morning!!
We would like to take this oppertunity to also thank Al for saving the day and getting pedro and his family to hospital and making himself very late home.... when they got back we made sure he got a cuppa and was fit enough for the drive home. It was a true mark of the lengths our members will go to to help each other out!
Sunday morning was a bit grim for most of us with the poor weather and feelign the major after effects of the night before! Most people still had high spirits and the weather broke enough for a few more pictures once Crazi taxi arrived and made the Primera family complete with his P12.
I would once again like to thank everyone that managed to attend this year, it was a truely great thing to see so many primeras back together in one place, be it a 1.6, a 2.0, a P10, P11, P11-44 or P12 it felt like we all belonged.
I can only hope next year will be even better with some added extra fun things to do!!
Till next month................