My recently-purchased 1995 P10 SLX Hatchback: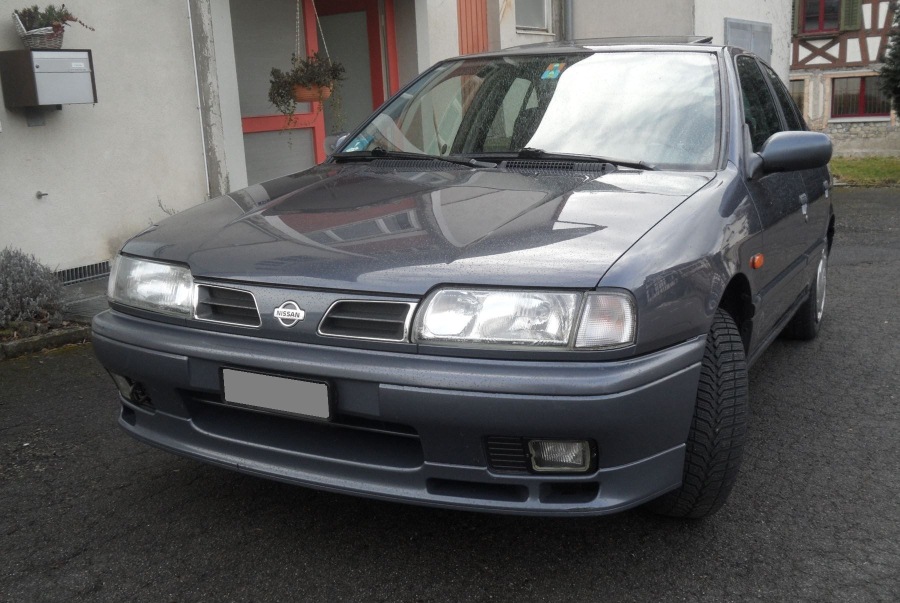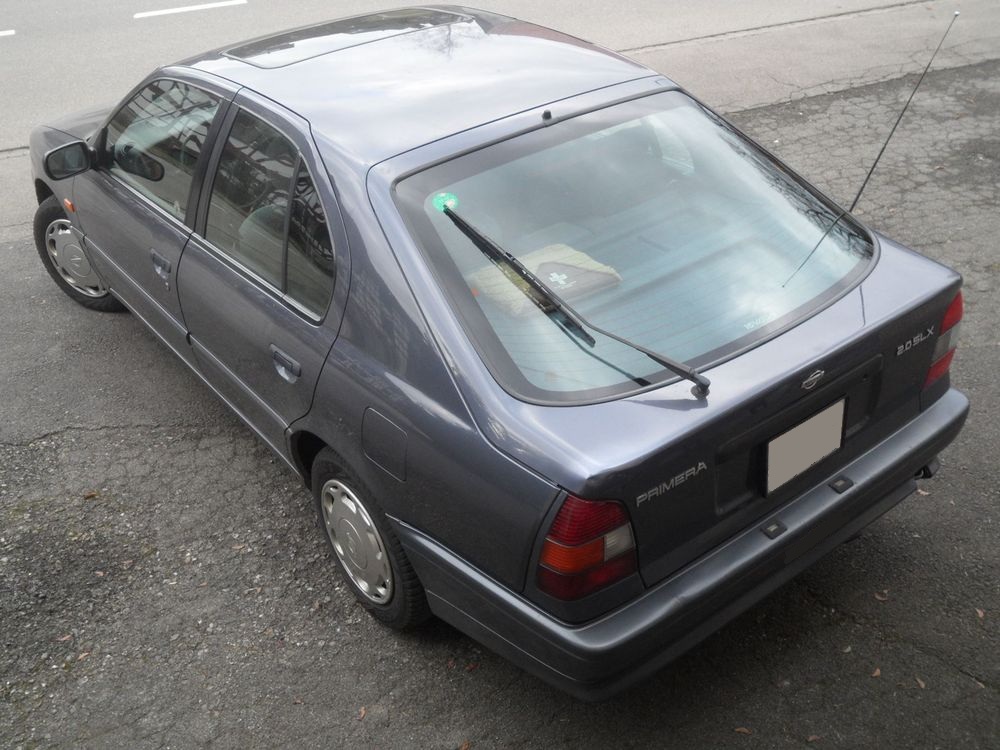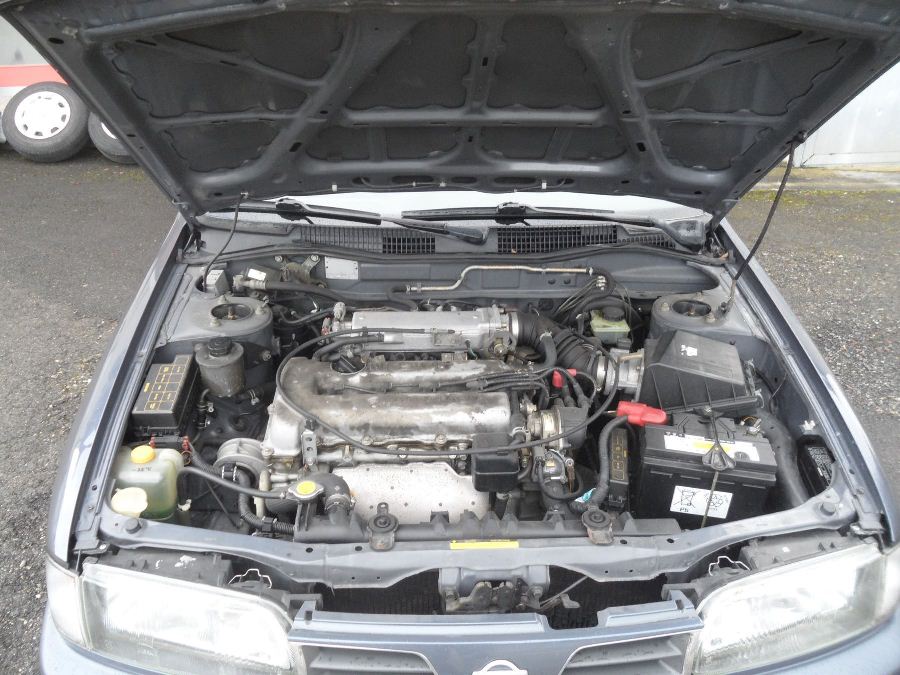 Claims to be an SLX but definite poverty-spec tendencies as apart from the motorised sunroof and fog lamps I see nothing to differentiate it from a base-model - even ABS didn't quite make its way into this one. Otherwise it's all-original with no mods (other than the black door and bumper strips having been painted and the radio having been swapped-out), a manual gearbox and approximately 75,000 miles on the clock. Clean and tidy inside and out with no obvious rust or rot underneath or in sills, wheel-arches etc. Lots of little scratches, a liberal helping of the standard supermarket car park 'door dings' and a small dent disguised with a bit of badly-applied nosh on one of the tailgate's rear quarters and a matching changed rear light (mismatched indicators) and corresponding bumper distortion probably from the same incident, but that appears to just have been a mis-park as damage is trivial and very localised. The previous owner has solved the standard problem of the detaching door card trim by stapling the fabric to the door cards(!), but otherwise the insides are more or less unmarked.

It was owned by a small, local garage for most of its life so it has a full service history and seems to have been well-maintained. I suspect it was their 'courtesy car' so I'm not too confident about the clutch but otherwise it seems nice and 'tight' when it drives and has no rattles or wheezes, and all the switches etc seem to work and do what they are meant to - not that there are particularly many of them (see poverty-spec comments above).

It's my second or third P10. I had an L-reg 1.6 LX hatchback for quite a few years, and my dad had a J-reg 1.6 SLX saloon (with carburettor!) back when they were still almost contemporary. I'm obviously weird as I prefer the 5-door versions to the saloons since I find them much more practical and I even prefer the way they look(!)

I suppose I should really put this one in a museum or something, or bring it back to concours or something silly like that, but I'm afraid I'm not doing that (not least coz I'm skint) and instead I'm going to use it as a daily driver until it falls apart - hate me!