Fancy a quick look at my P12? Okay then! The key facts include: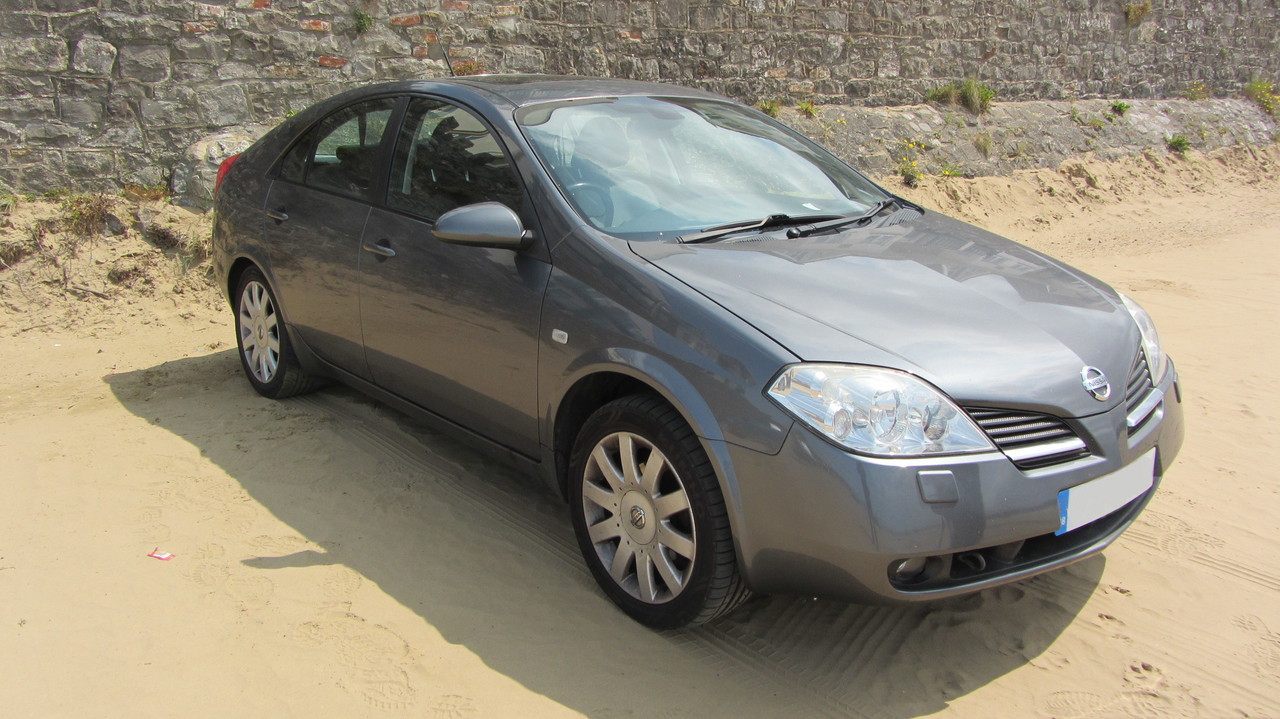 The car's treated carefully, but it's my daily driver so it has to cope with family trips, the dog, and crazy drivers who seem determined to wreck my paint! Sadly, the vehicle can't be wrapped in cotton wool. I tried that once – but the police took exception.
Anyway, the paint is waxed every three months (much to the bemusement of my neighbours), and I treat the leather. Some years ago, the underside was covered with waxoyl so it's nice and solid.
Nothing serious has failed on this car, but it's had its fair share of new parts in recent years. Among other things, it's had:
starter motor

shock absorber

multiple drop links.
I think that's reasonable considering its age and mileage. Not everyone agrees – but I fight them off with an 'evil death glare!'
------------------------------------- On a boat! -----------------------------------------------------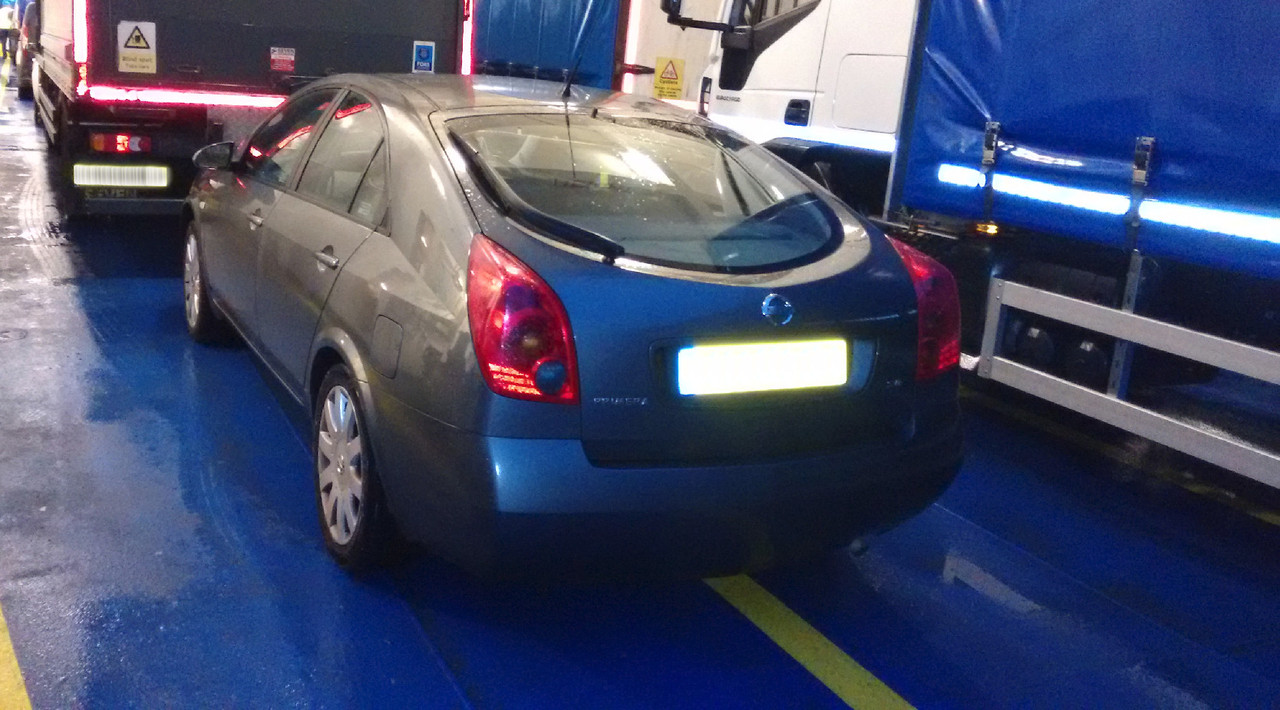 -------------------------------- Lost in the snow! ---------------------------------------